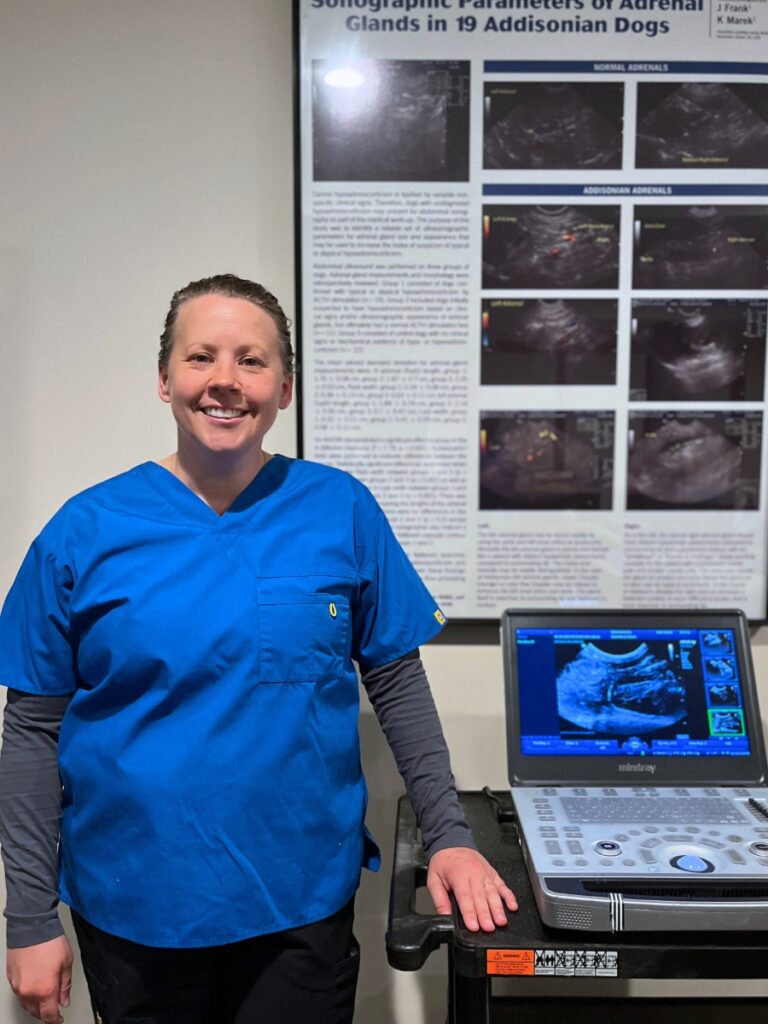 Meet Dr. Kathleen Byrnes, DVM
Carolina Vet Mobile
Mobile Sonographer Dr. Kathleen Byrnes, DVM, leads Carolina Veterinary Mobile, fueled by SonoPath. A distinguished alumna of the University of Georgia College of Veterinary Medicine, she boasts an impressive thirteen-year track record across various emergency, general, and relief practices. Dr. Byrnes lives in Boone, North Carolina with her husband Rich, their Pointer mix named Gussie, two French Bulldogs Frances Bean and Eugene, an angry old Chihuahua MaxiSnax, and an orange tabby called Abbott.
Dr. Byrnes' focus on non-invasive diagnostic efficiency led her to obtain a plethora of certifications including The Academy of Veterinary Imaging Cardiac Certification, the NAVC Institute Abdominal Ultrasound, and numerous other ultrasound courses throughout her career. She continues to study for her ABVP certification and IVUSS certification. She is particularly interested in ultrasound, cardiology, and internal medicine.
Dr. Byrnes' passion for ultrasound as a diagnostic tool stems from her desire to advocate for animals in need. She both founded and runs the nonprofit organization High Country Paws, Inc. High Country Paws' mission is to aid and temporarily offer foster care to the pets of domestic violence survivors while the survivors transition into a new and stable home before reuniting with their pets. Currently, the nonprofit has supported four pets, and it continues to receive support inquiries weekly.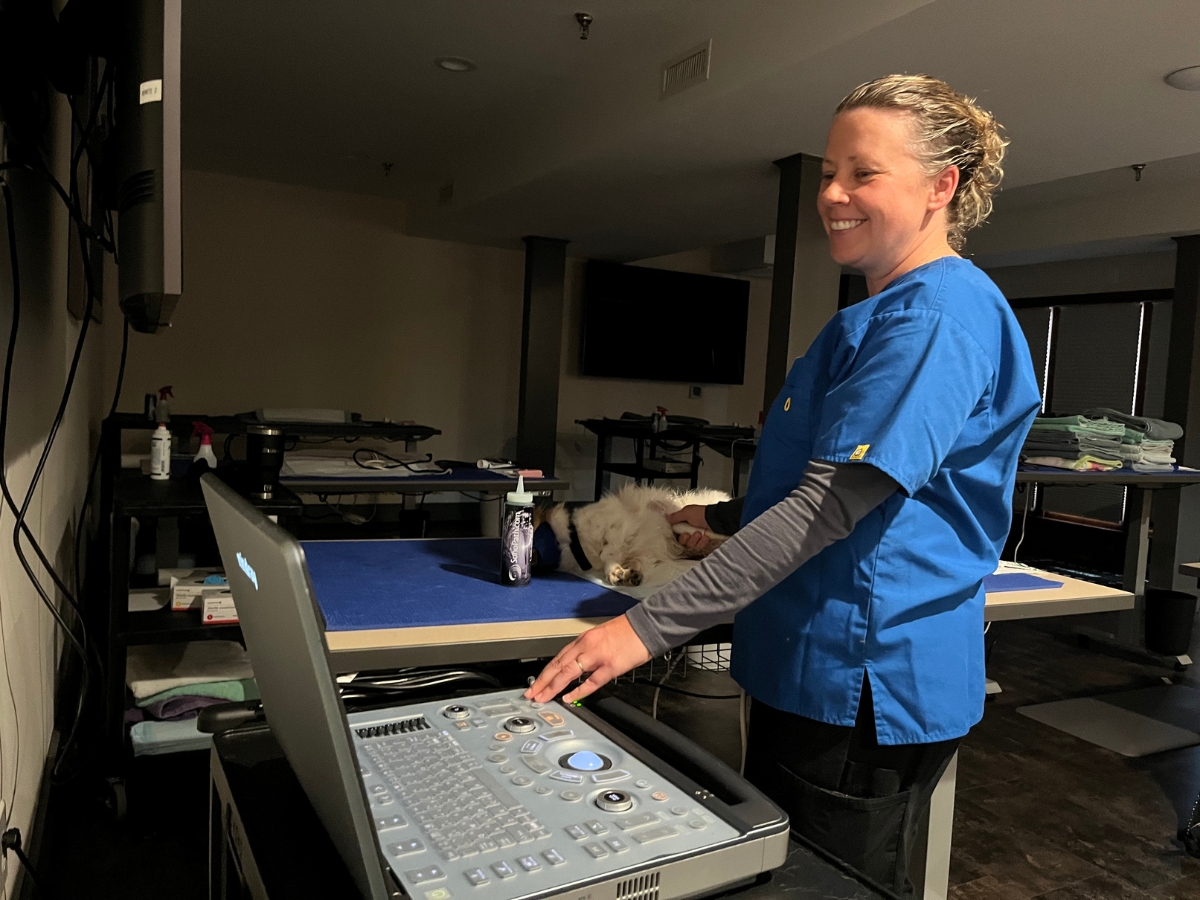 Outside of her work with animals and diagnostic ultrasound, Dr. Byrnes enjoys quality time with her family, embarks on travel adventures, delves into reading, and showcases her culinary talents. During her travels, she takes great pleasure in discovering unique restaurants or dining experiences in the area. When she visits your clinic, do not hesitate to share your favorite local dining spots with her.
Why Choose Carolina Veterinary Mobile?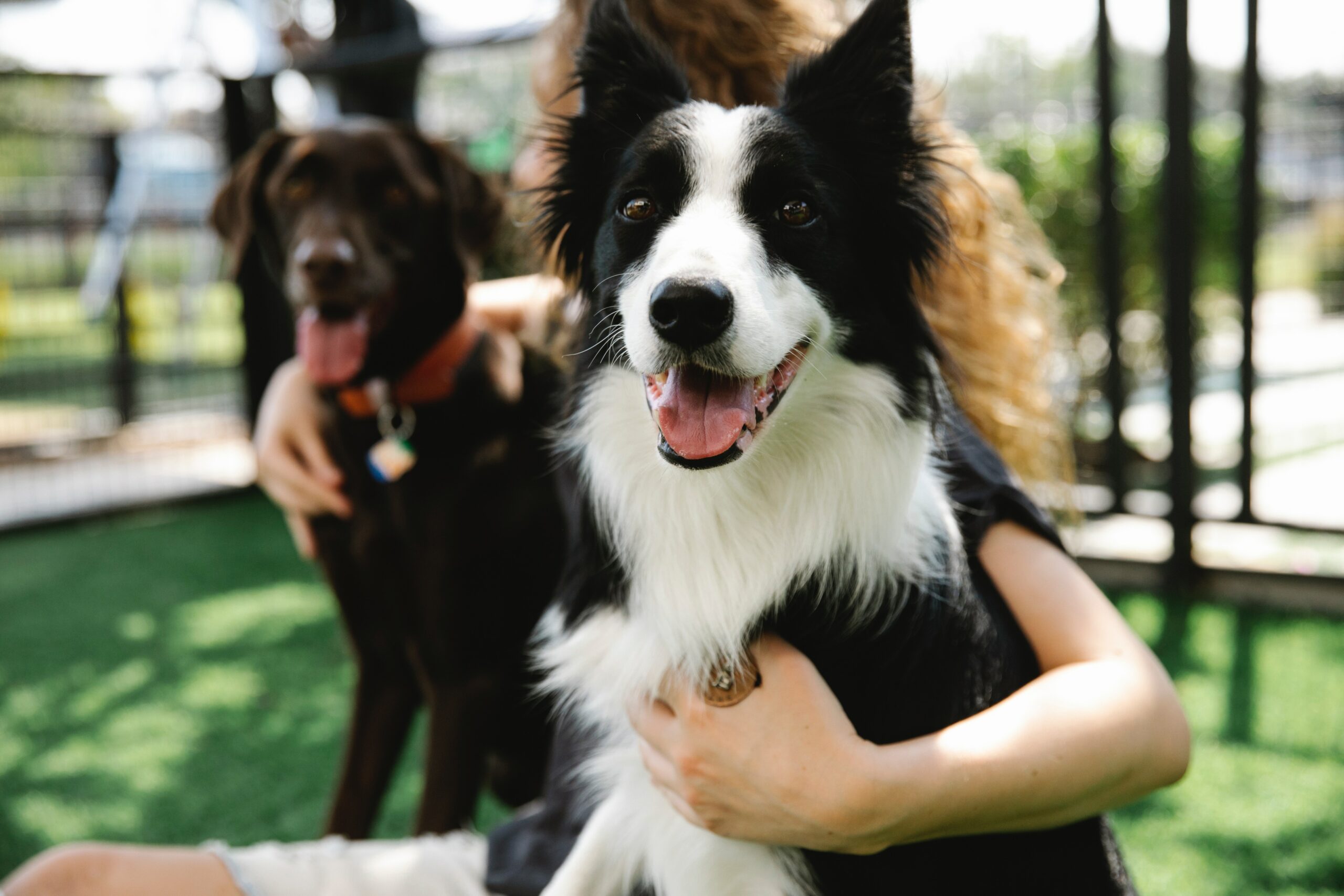 Why Choose Carolina Veterinary Mobile?
12-24 Hours:
From Phone Call to Clinic Visit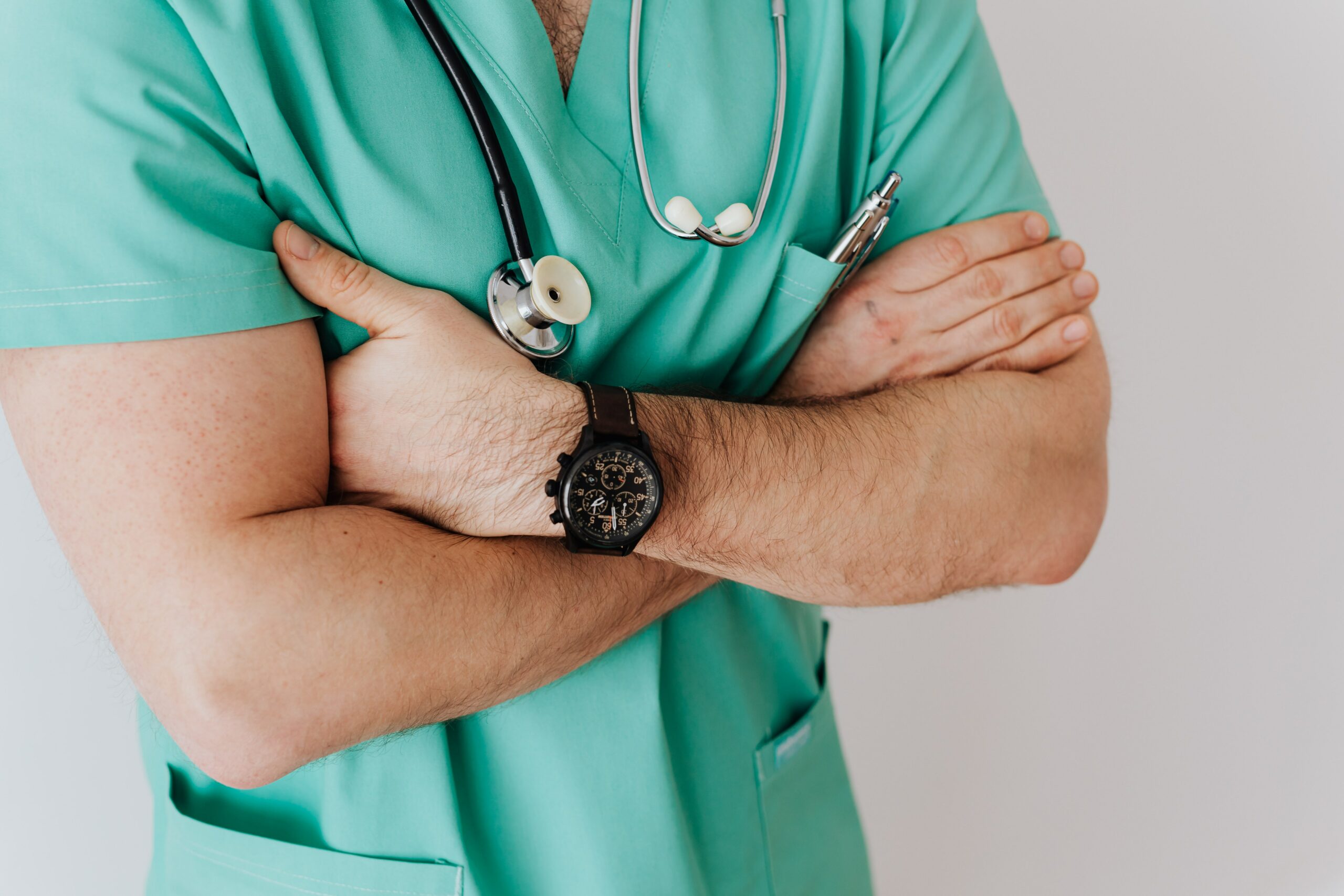 Why Choose Carolina Veterinary Mobile?
Ease of Scheduling:
Call or Email for Appointments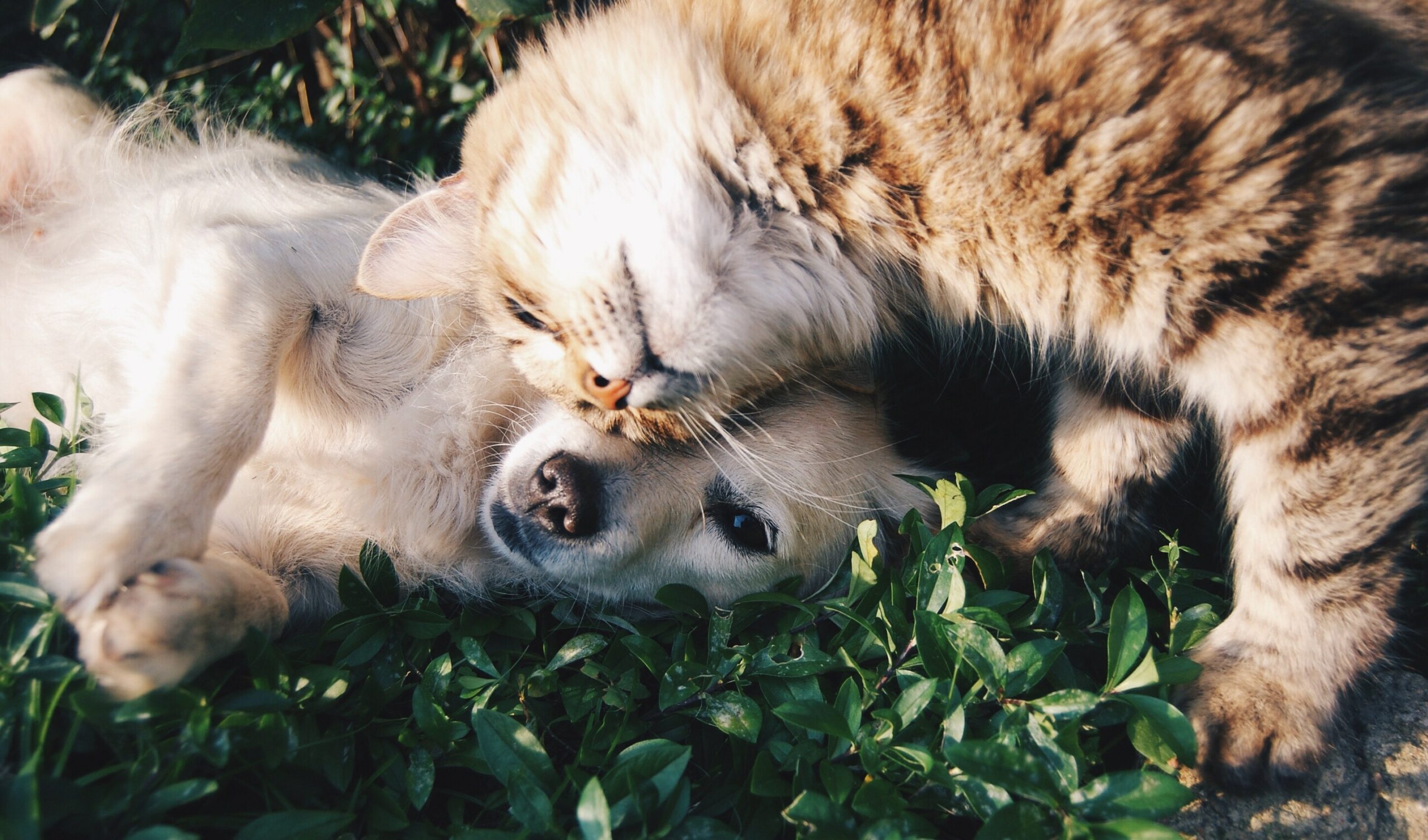 Why Choose Carolina Veterinary Mobile?
Availability:
Internist on the Road Monday – Friday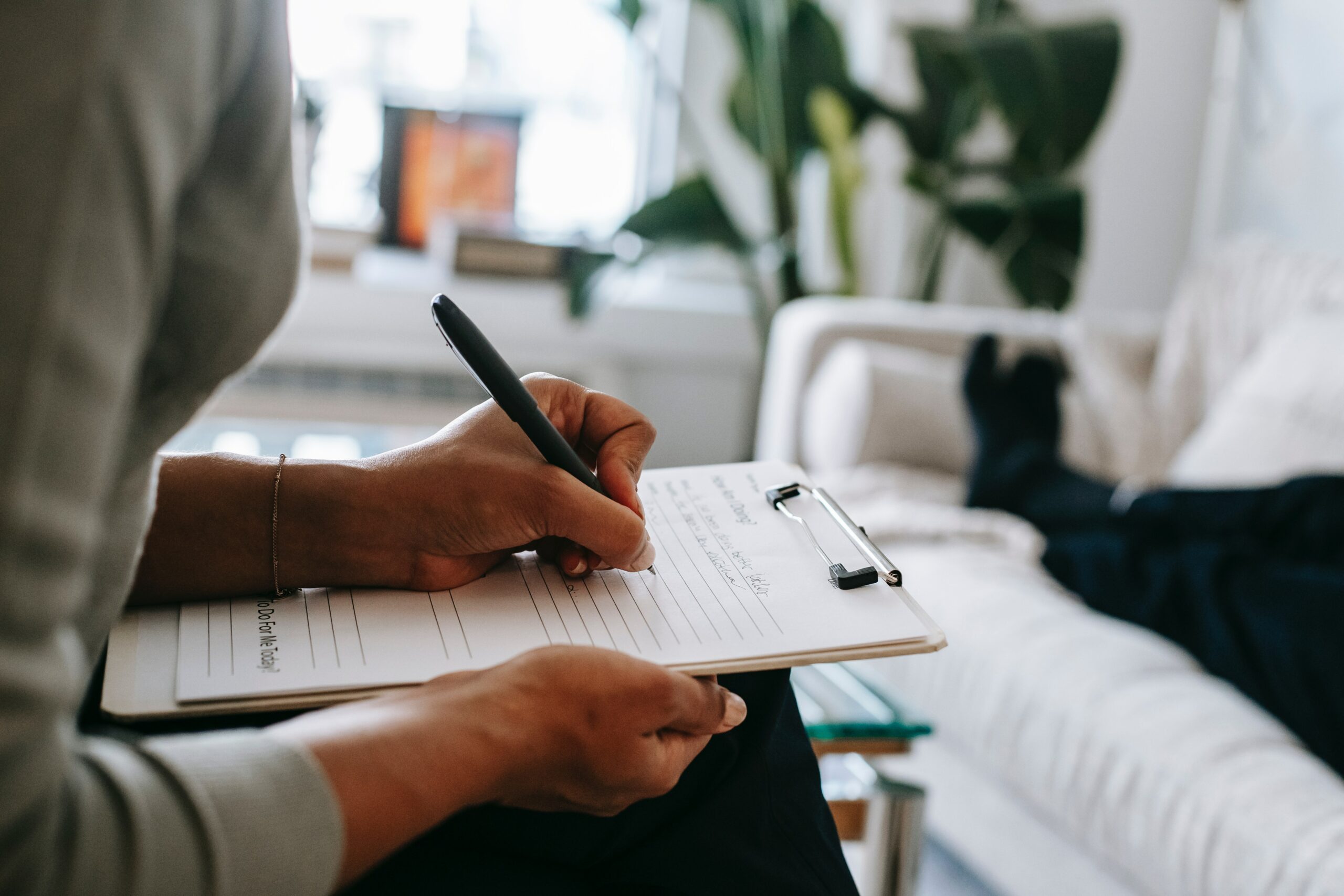 Why choose Carolina Veterinary Mobile
Quality of Reports:
Educational Telemedicine Reports from our Elite Team of Specialists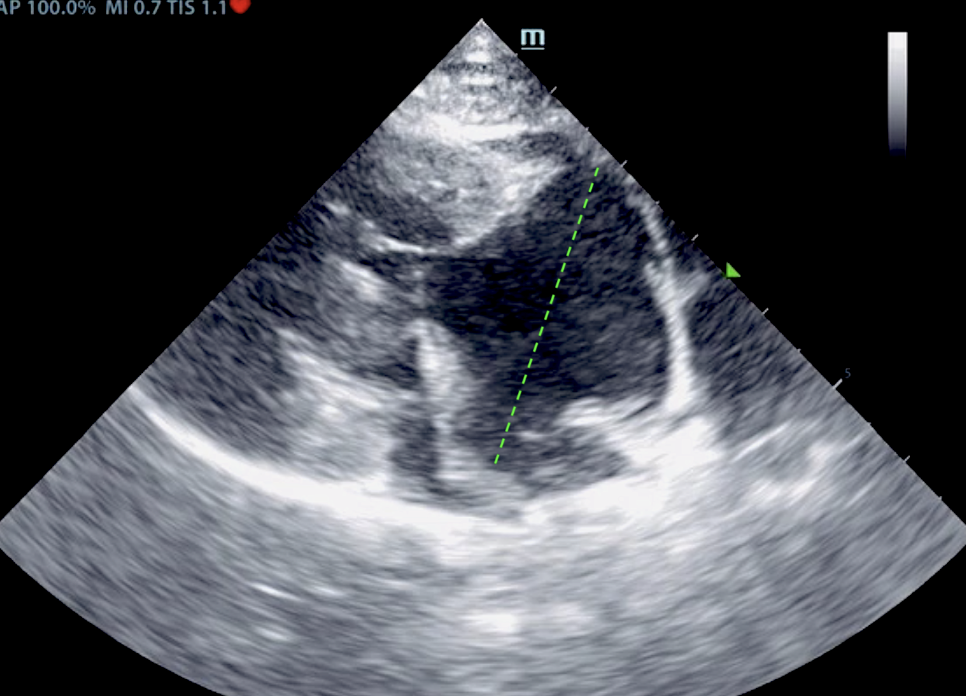 Why choose Carolina Veterinary Mobile?
Image Quality:
Cutting-edge Technology with HIGH-RESOLUTION IMAGING Footprint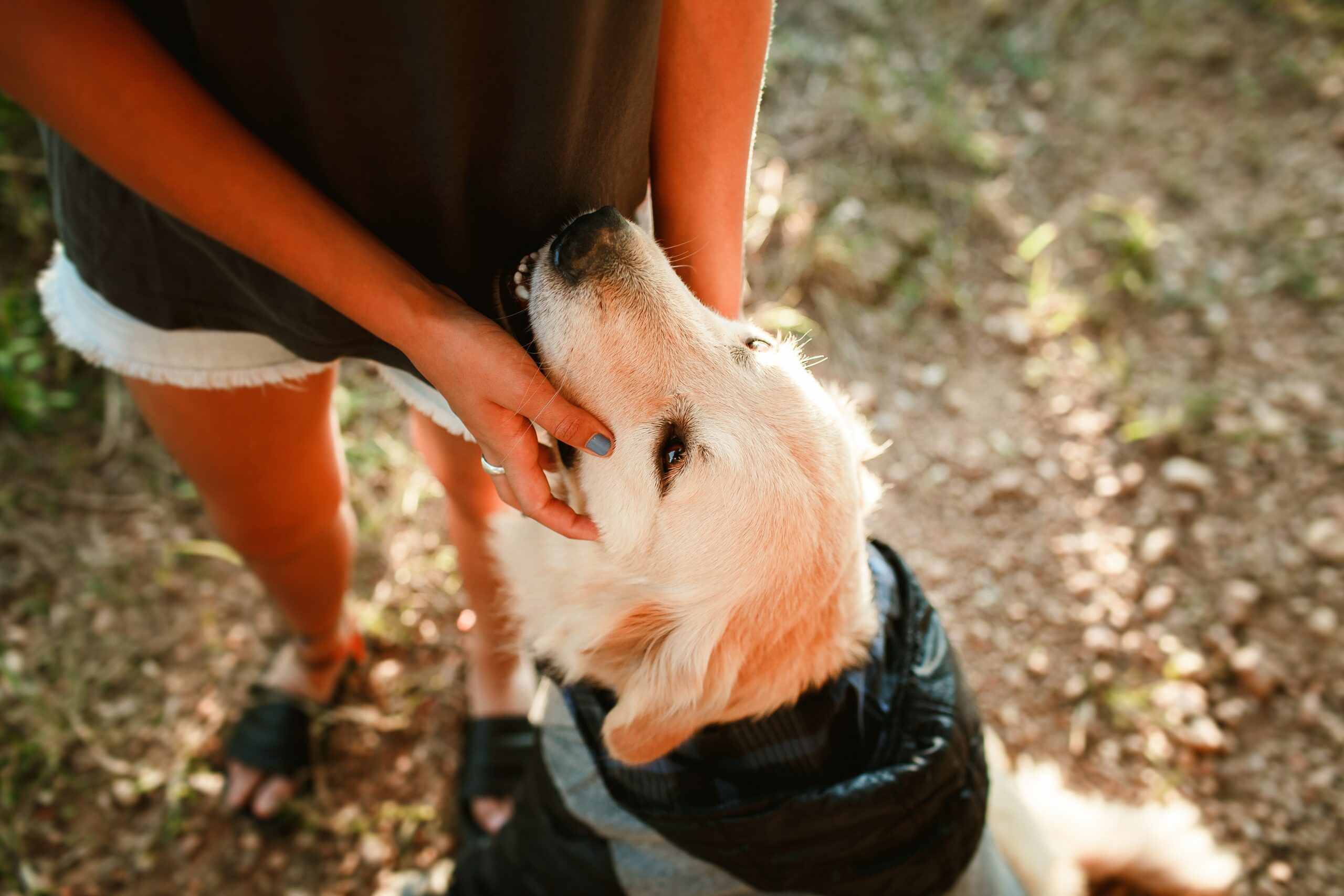 Why Choose Carolina Veterinary Mobile?
Affordability:
Makes It Easy for the Client to Say Yes to an Ultrasound
Carolina Veterinary Mobile works with your hospital to help quickly find the answers you need. From phone call to clinic visit in 12-24 hours, you and your patient will have the support of our experienced general practitioner quickly, keeping your cases in-house. Dr. Brynes visits your clinic, performs the ultrasound, and provides a comprehensive report. If needed, she performs ultrasound-guided needle aspirates, abdominocentesis, or pericardiocentesis.
You receive routine reports within 24 hours of case submission. STAT reports in less than 6 hours. The report includes sonographic findings and internal medicine treatment recommendations with annotated images identifying any pathology or areas of interest.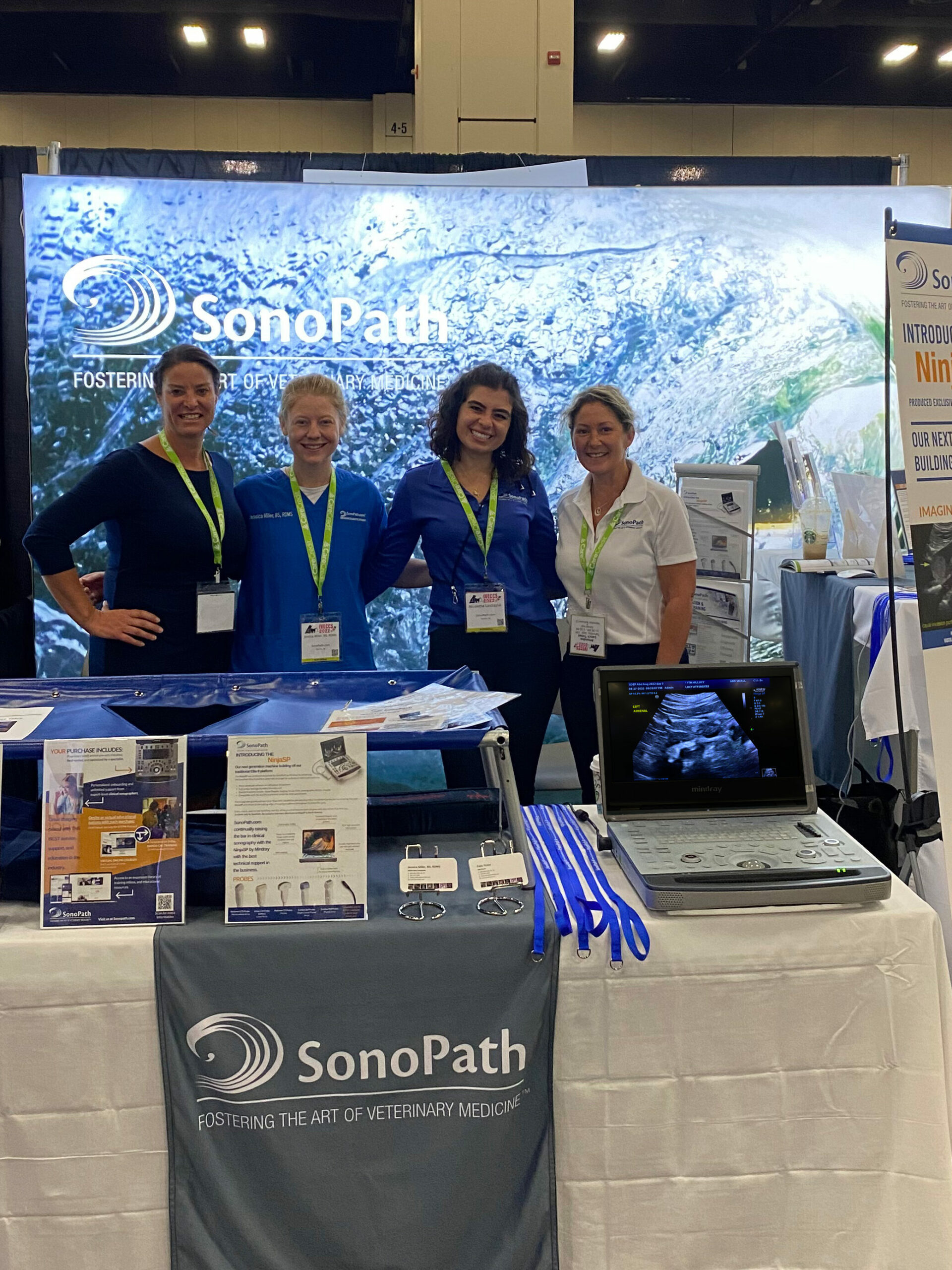 At Carolina Veterinary Mobile, we know that diagnostic ultrasound is the modality of choice for non-invasive investigation of soft tissue, including the abdomen, heart, thorax and small parts such as thyroid and musculoskeletal structures. Our results with high-quality, advanced techniques in ultrasound yield an abundance of information in the diagnostic work-up for the general practitioner and specialist alike.

Carolina Veterinary Mobile is fueled by SonoPath– fostering the art of veterinary medicine. Founded by Dr. Eric Lindquist, DVM (Italy), DABVP (CFP), Cert. IVUSS, SonoPath provides a source of sonographic pathology information accessible to veterinarians of all levels of canine, feline, and exotic medicine.